5 Reasons to Shop Small this Christmas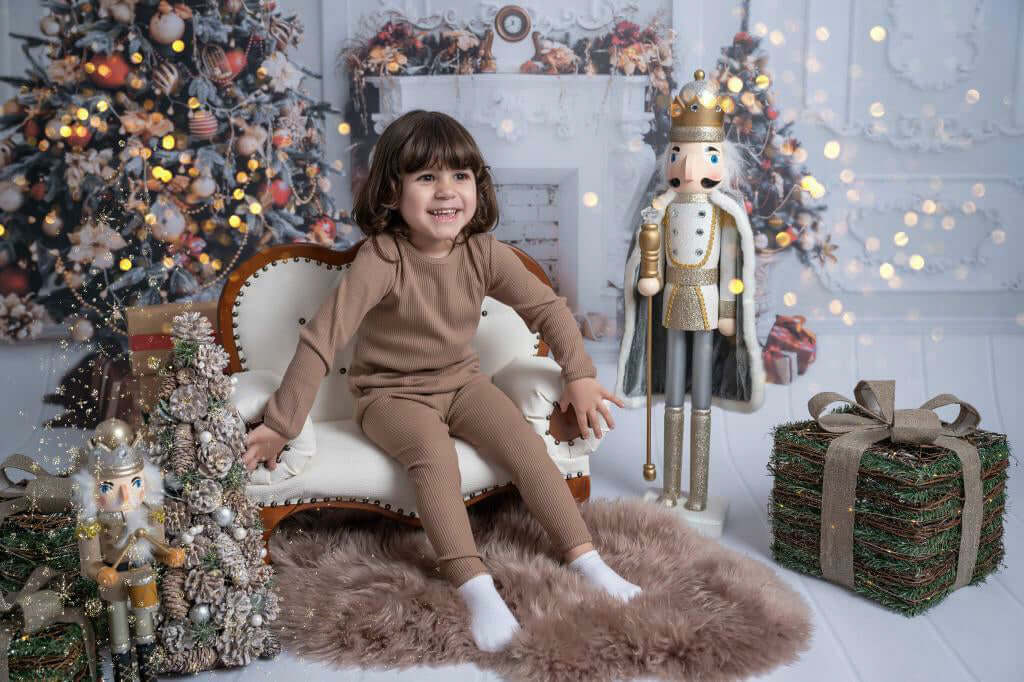 You are supporting your local community
Small businesses are vital for economic growth and recovery; they often employ local people and usually supply services to larger businesses. Small Businesses integrate into the local community and tailor their services and products accordingly – therefore, it is unlikely that a small business will move to a different city or country, thus keeping jobs in your community.
2. It's less stressful
Battling the crowds in a larger shopping centre can often take the fun out of Christmas gift purchases (if there is such a thing). Having to navigate multi-story car parks, pay extortionate parking prices, wait in the cold to enter a shop due to limits (yes this is still happening, in smaller stores), and queue to pay for parking all takes extra time away from our busy lives. Still, shopping locally means you could be home having a cuppa before lunchtime!
3. You Find Unique, One of a Kind Gifts
The best thing about independent shopping is that their products are usually sourced locally rather than national chains and, in some cases, are exclusive to that store because they are handmade. So if you want a gift that isn't just picked off the shelf, then it's the place to look.
4. Support Local Creatives
It's not always easy for local creatives to showcase their products or services, so they often partner with cafes, rent window space and partner with local businesses. So when you shop local, you give those creatives the exposure and funding they need to grow their business.
5. Better Customer Service
When you buy from a small business, you experience the perk of purchasing from the business owner or someone who offers a more personalised or tailored service. 
---