Zip Sleepsuits for Babies, Toddlers & Kids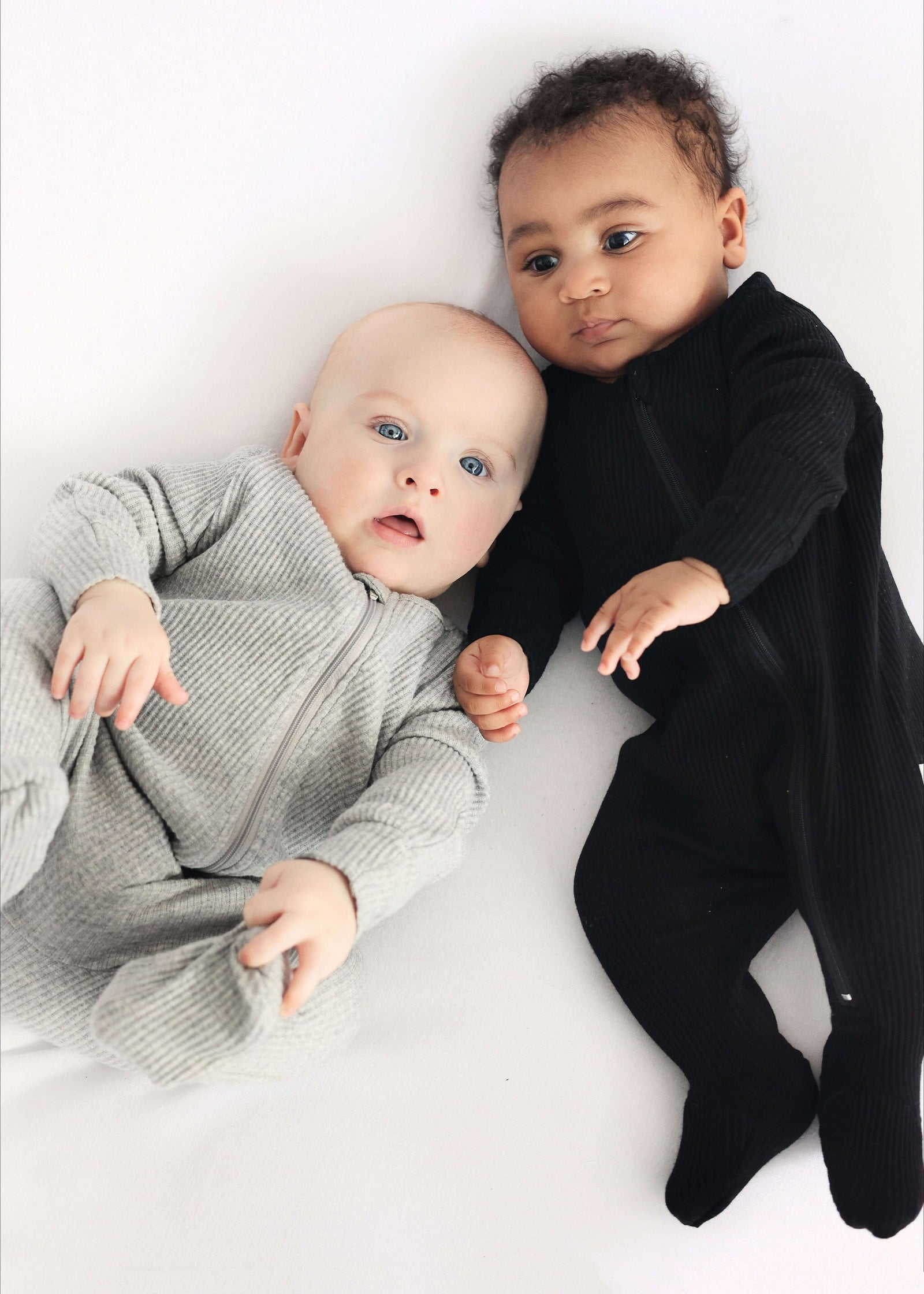 A Perfect Solution For Babies, Toddlers And Kids Who Have Trouble Sleeping Through The Night.
Our ZipSleepsuits are available in sizes 0-3 months, 3-6 months, 6-12 months, 12-18 months, 18-24 months and 24-36 months.
EXCELLENT FABRIC: The girls' sleepsuits are made of a special ribbed cotton fabric with 5% elastane that makes them more elastic. The boy or baby girl sleepsuits are lightweight and have a silky texture. Perfect for any baby boy or baby girl.we create & craft highest quality softest baby clothing. Ribbed cotton baby sleepsuits ensure your baby gets a long-lasting, most comfortable and quality night sleep.
The zip sleepsuist makes your life so much easier when you need to change your  little  one.
---