Christmas Pyjamas - A Christmas Tradition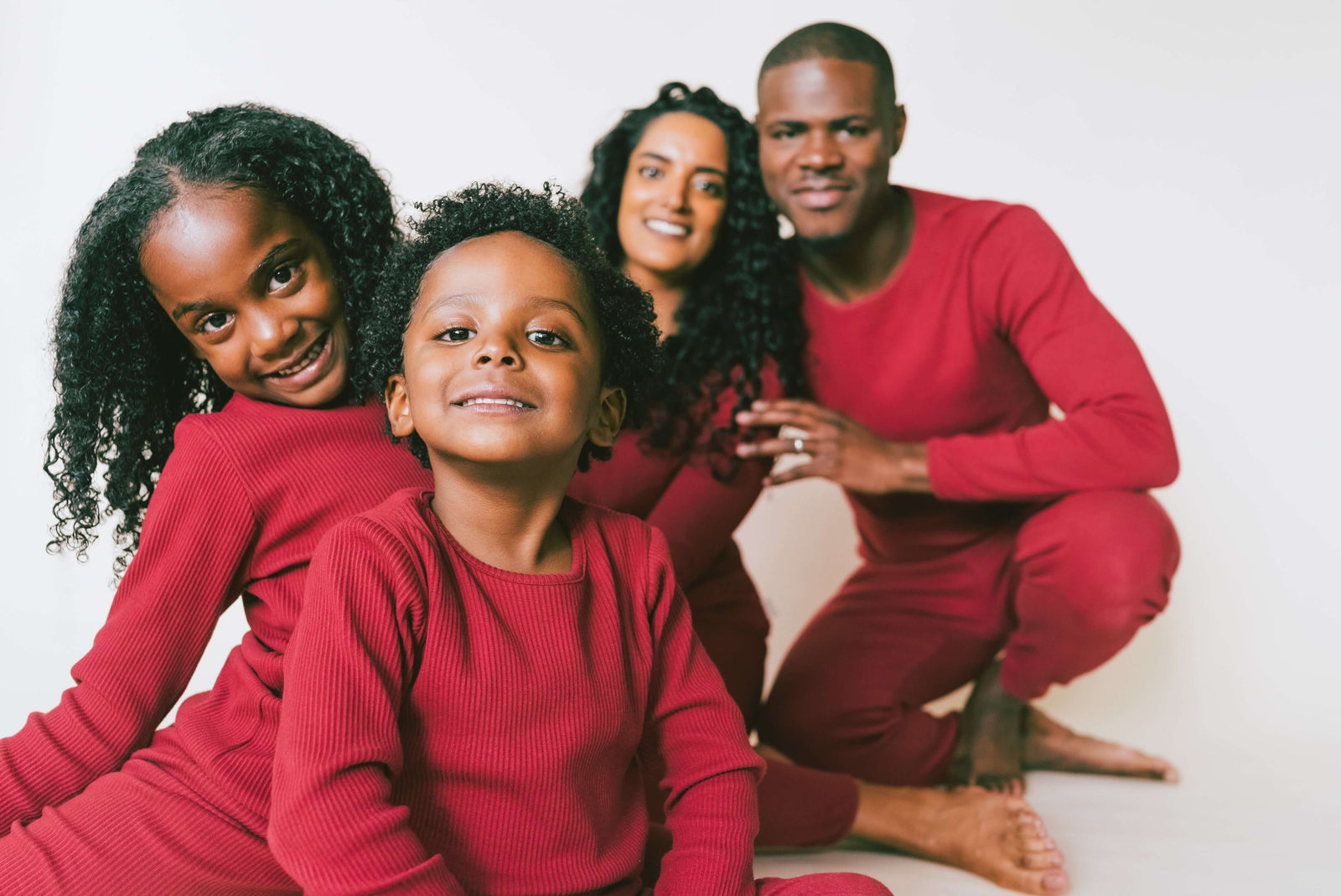 Our Christmas pyjamas are perfect for any occasion, whether you're celebrating Christmas, Hanukkah, Kwanzaa, or just having fun with friends and family. We've got everything you need to stay cozy all year long.
The Perfect Gift For Any Family Member
Whether you're looking for something for yourself, your partner, your kids, or even your parents, we've got you covered. You can find our full range of pyjamas here.
Warm And Comfortable To Wear
We've been making these pyjamas since 2019, so we know how much they mean to people. That's why we make them available year round. If you're looking for a gift for someone special, then you should definitely consider getting them one of our pyjamas.
Made From 95% Cotton
These pyjamas are made from 95% cotton, so they will feel soft against your skin. You won't need to worry about any itchiness either, as they are machine washable.
Machine Washable
We've included some handy hints below to help you choose the right size for your child. If you're unsure, we recommend choosing the next size up.
Available In Adult Sizes (XS,S,M,L,XL,XXL)
Choose between our adult sizes .These will fit children as young as 3 months old.
---